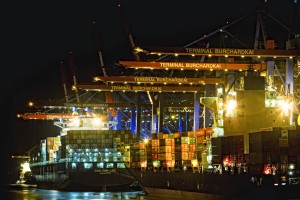 Our consulting and training services are totally focused on the goals and needs of our clients. We have continuously improved them together with those whom we work for.
We like challenges, have a passion for innovative and technological companies and like projects that cross borders.
We support international companies based on our extensive experience in Europe, America and East Asia. We work in English, German and have considerable practice in working with translators in Asia.
Our services are divided into six main categories: